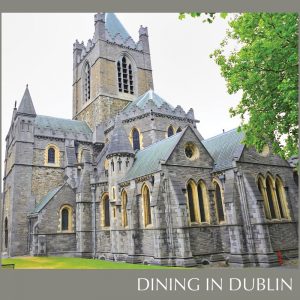 Ireland's largest church is St Patrick's Cathedral, built between 1191 and 1270 on the site of an earlier church that had stood here since the 5th century. It was here that St Patrick himself reputedly baptised the local Celtic chieftains, making this bit of ground some fairly sacred turf.
Today St. Patricks, one of the few buildings left from the medieval city of Dublin, is the National Cathedral for the Church of Ireland and is still the largest cathedral in Ireland.
Visitors can learn about the buildings fascinating history including its most famous Dean (head) Jonathan Swift who is one of around 700 burials on site.
Find out more at www.stpatrickscathedral.ie