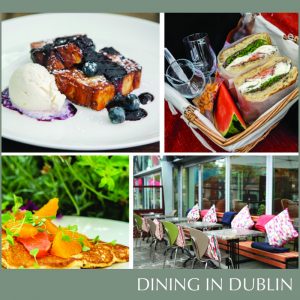 We are delighted to confirm that Urban Brewing will be partially reopening on Monday the 29th!
We have opened our Reservations and will only be taking bookings through this platform.
The safety of our Guests and Staff are our top priority, and we have put together a new Reservations policy to ensure compliance with all the Government's guidelines.
We would like to ask you to please read it before you reserve a table.
We will open for Lunch, Brunch, and Evening – with a menu that has a great mix of snacks, tapas-style options, more substantial raciones, flatbreads, and desserts.
You can check our new Menus here.
There's plenty of info on our Website and Social Media channels, and you can also subscribe to our Newsletter for the latest updates.
You can reserve a table on our website and our Click & Collect service still available.
We look forward to welcoming you back!
Vault C
CHQ Building
Custom House Quay, Dublin 1
Tel: 01-568-5989
welcome@urbanbrewing.ie