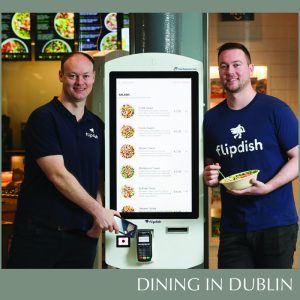 Next Wednesday, April 15th at 4pm, hear from Flipdish marketing experts and the owners of Riba (Dublin, Ireland) and Amy's Ice Cream (Texas, United States) about how marketing is crucial to survival for many in the hospitality industry during these times.
The webinar, which is the second in a series hosted by Flipdish on helping the hospitality industry survive during COVID-19, will focus on "How to pivot your hospitality business: Marketing tactics to survive and thrive in COVID-19".
The webinar is free to attend and those interested can register here.